Conscientious and perceptive service
It was so wonderful to hear back from my clients about the great experience they had finding their country home!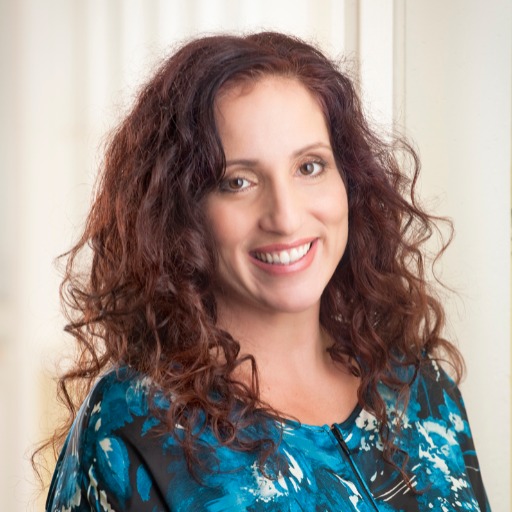 Keren was born in Israel and moved to the USA in her early teens. Having lived in NJ, CA and FL throughout her life, Keren has a true passion for living a balanced life and helping others. She has bee....