38 Edsall Dr Will Not Be Waiting Around!
If there was ever a home that was beautifully updated and had a stunning Mountain View that featured breathtaking Sunsets, the 38 Edsall is it. The renovations in this house highlighted the beauty within the house and in the surrounding area. Each room has pristine hardwood floors or tile, making the space feel luxurious. The second floor boasts a fully renovated kitchen with brand new granite countertops. Each area in this house feels like it was made for entertaining guests between the large rooms and beautiful backyard. The backyard includes a wonderful in-ground pool and Trex Decking for a full view of the slopes.
The real star of the show has to be the spiral staircase that leads to the second floor. Aside from being a space-saving way to get between floors, the spiral staircase feels like a piece of artwork in the home.
38 Edsall in Vernon Township, NJ is just the place for someone looking for a spacious place to live. The huge dining room and living room are an open concept dream with their tall ceilings. The master bedroom has a large walk-in closet, fireplace, and full bath with a shower. This home will not be waiting around.
Call me today to schedule a tour!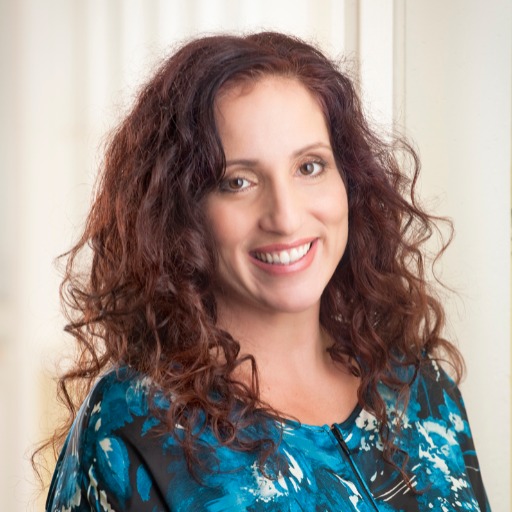 Keren was born in Israel and moved to the USA in her early teens. Having lived in NJ, CA and FL throughout her life, Keren has a true passion for living a balanced life and helping others. She has bee....